MAKE LIFE YOUR GYM…
                                GET STRONGER IN IT
                                                                           REAL TIME.    REAL LIFE.    REAL CHANGE.
THE BIOCODE SYSTEM® A NEW WAY OF EVERYDAY EMPOWERMENT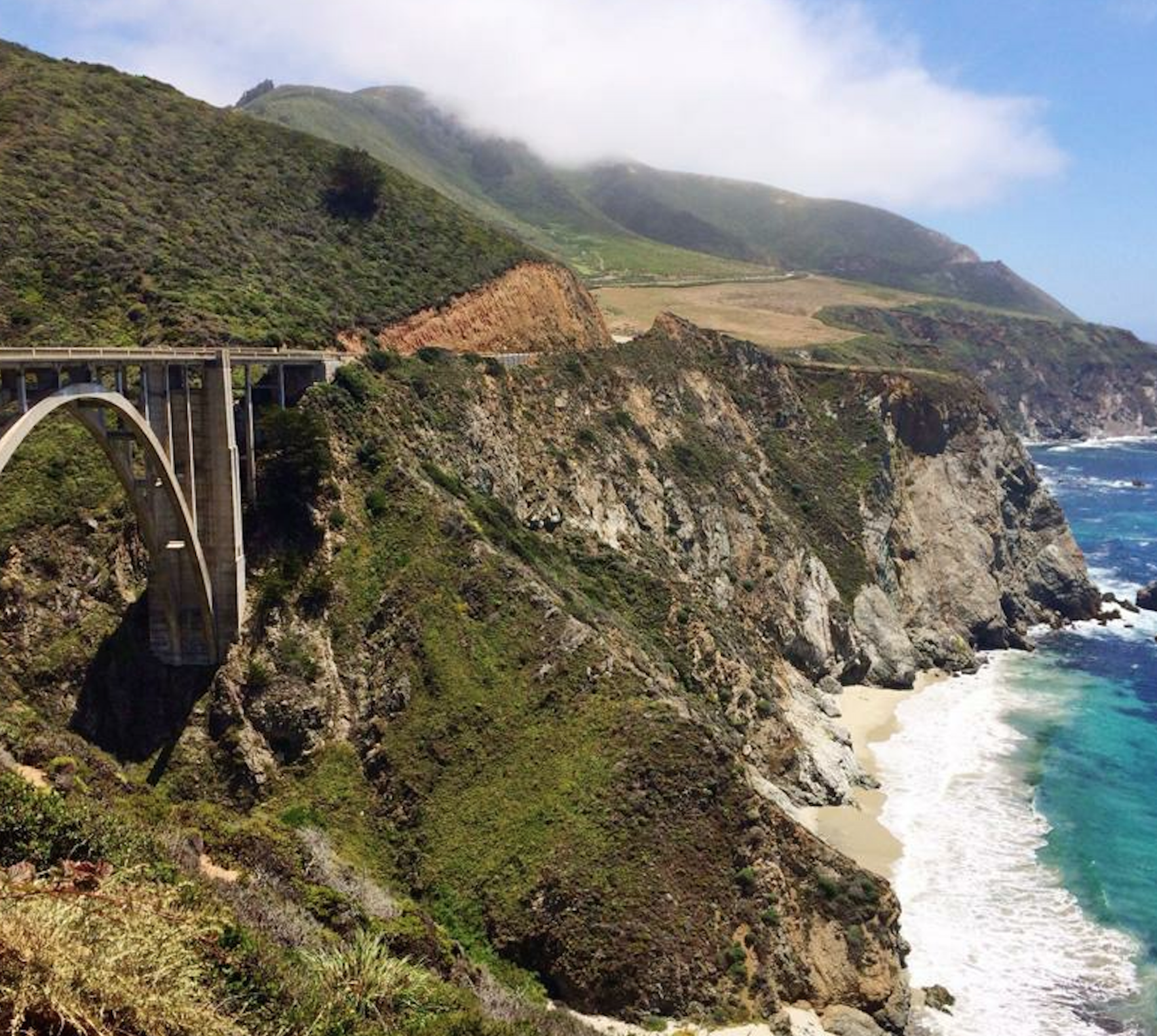 The BioCodes® empowers the way you lead your life and impact the world around you. This innovative training provides simple yet powerful tools to develop stronger, more confident people.
More than a mindset… it's a skillset.  The BioCodes® are your "how to" build the muscle needed to walk the walk and develop exemplary behaviors by learning how to step outside yourself and become a spectator to your own behaviors, especially when you or others are emotional. This new way of thinking and acting will build the personal stability and compassion needed to approach any stressful situation from a place of strength and clarity. 
8 out of 10 people are stressed daily
80% OF WORKERS FEEL STRESS, NEARLY HALF SAY THEY NEED HELP TO MANAGE STRESS. (The American Institute of Stress)

80%
BE THAT LEADER
The BioCode System® programs are individualized coaching tailored to the specific needs of leaders. With great power comes great responsibility. Our programs are not about teaching leadership. They are about developing the leaders themselves.
BE THAT ATHLETE
The BioCode System® sports programs are highly customized and tailored for the specific needs of athletes and coaches. They are designed to be practical and experiential.  Athletes and Coaches will receive tools and training for how to navigate through challenges on and off the field.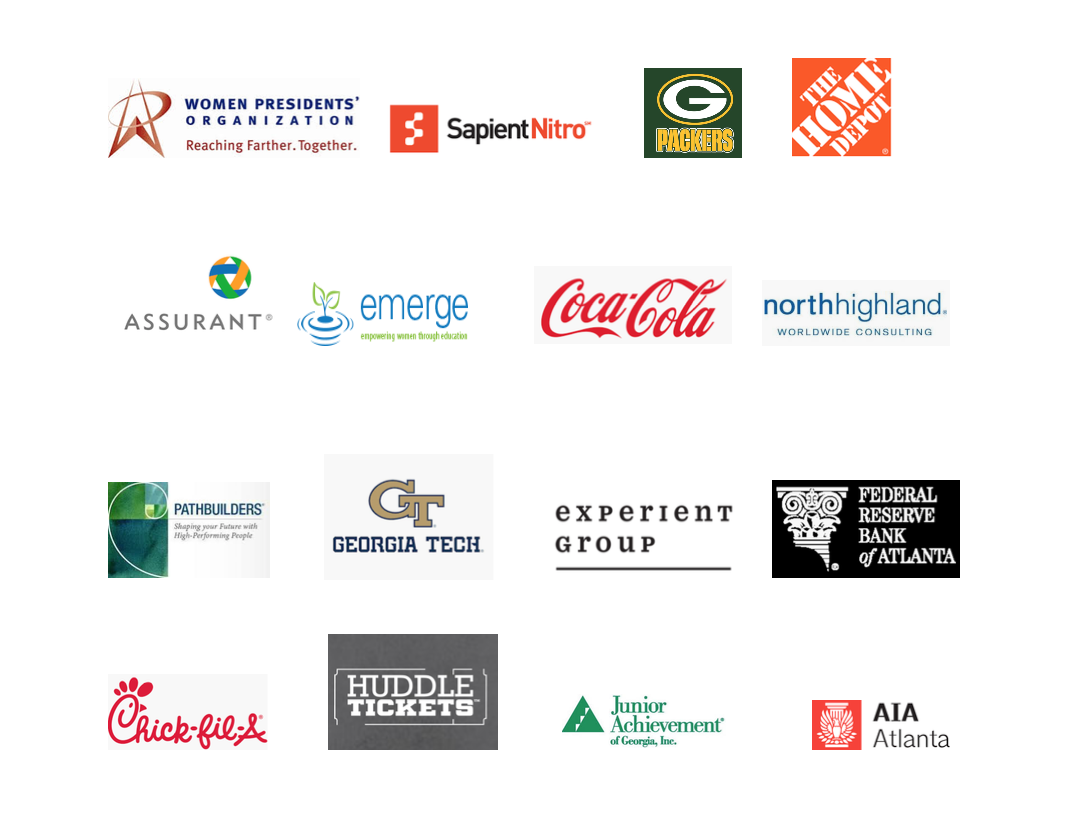 DO YOU KNOW YOUR BIOCODES® YET?
www.empowerhousegroup.com
678.386.1556
LEARN MORE