MAKE LIFE YOUR GYM… GET STRONGER IN IT
 LEADERSHIP IS YOUR GAME
Train like a Professional Athlete
THE BIOCODE SYSTEM™ A NEW WAY OF EVERYDAY EMPOWERMENT FOR LEADERS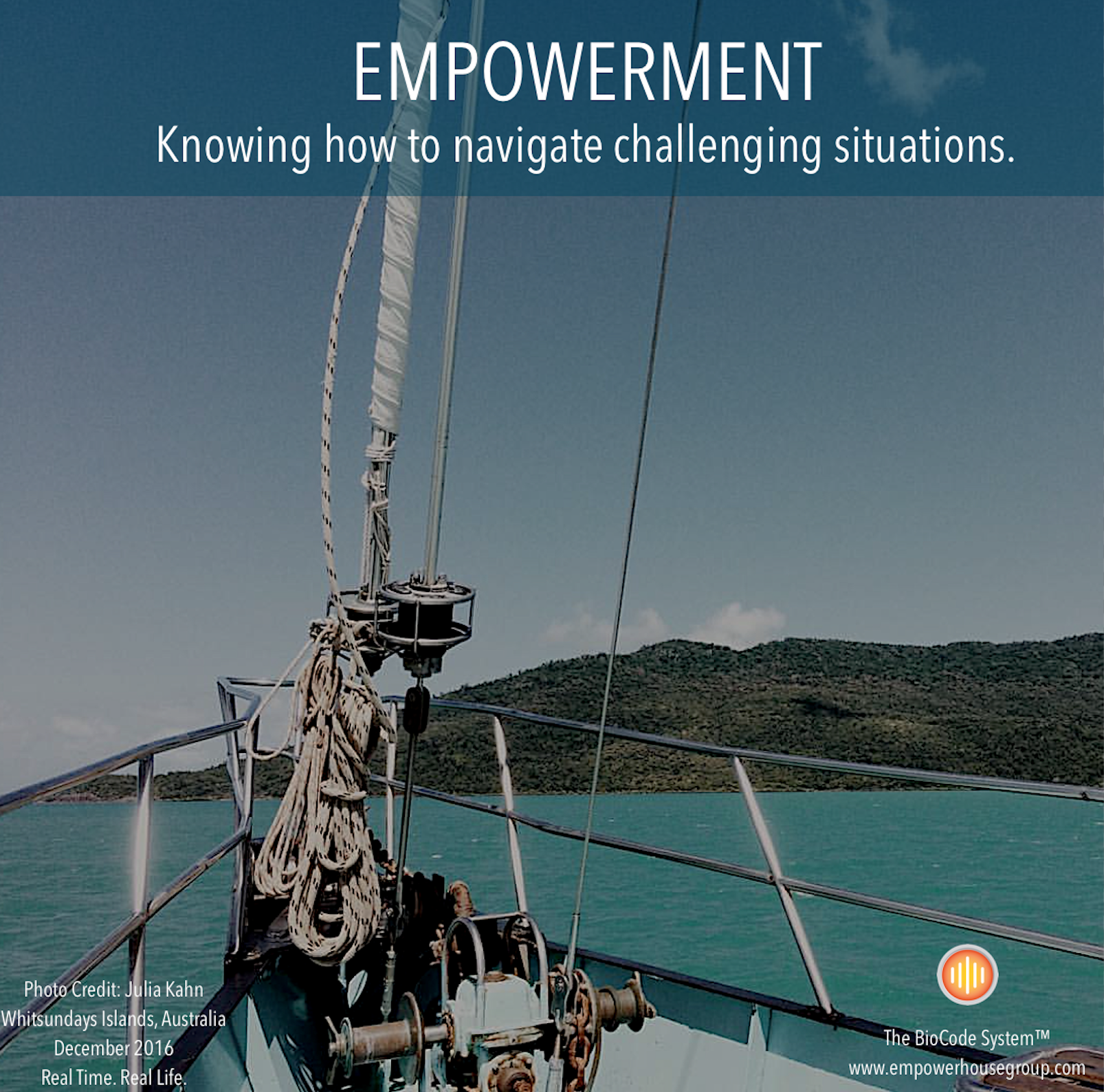 THE TRUTH IS:
Life is not getting any easier…
Leaders have to get stronger in it. 
Exceptional leaders are in high demand.  To be the kind of leader that people want to follow requires developing the intangible strengths that are most often overlooked. Learning how to take on the challenges of constant change that leaders face on a daily basis is the greatest opportunity for growth. The transformative power of this work lies in its ability to help very smart and already high-performing people change their current behaviors to be even more effective, fulfilled and connected to others.  The fact is leaders will always be bombarded with relentless meetings, complex decisions, fatiguing weeks and most of all people problems and this is not changing. What can change is the ability to use this environment to develop the muscle it takes to perform at the highest levels of leadership. 
8 out of 10 people are stressed daily at work
80% OF WORKERS FEEL STRESS ON THE JOB, NEARLY HALF SAY THEY NEED HELP TO MANAGE STRESS. (The American Institute of Stress)

80%
THE SOLUTION:
Build Strong Leaders…
That can Take It On.
Developing leaders in their real world, where problems exist all day, every day is the answer. You can't change the environment but you can strengthen the leader. What's needed most are practical empowerment tools that will keep leaders strong while dealing with ongoing challenges and people. Learning how to use everyday problems as opportunities to grow is the key to inner strength, sustainable change and success.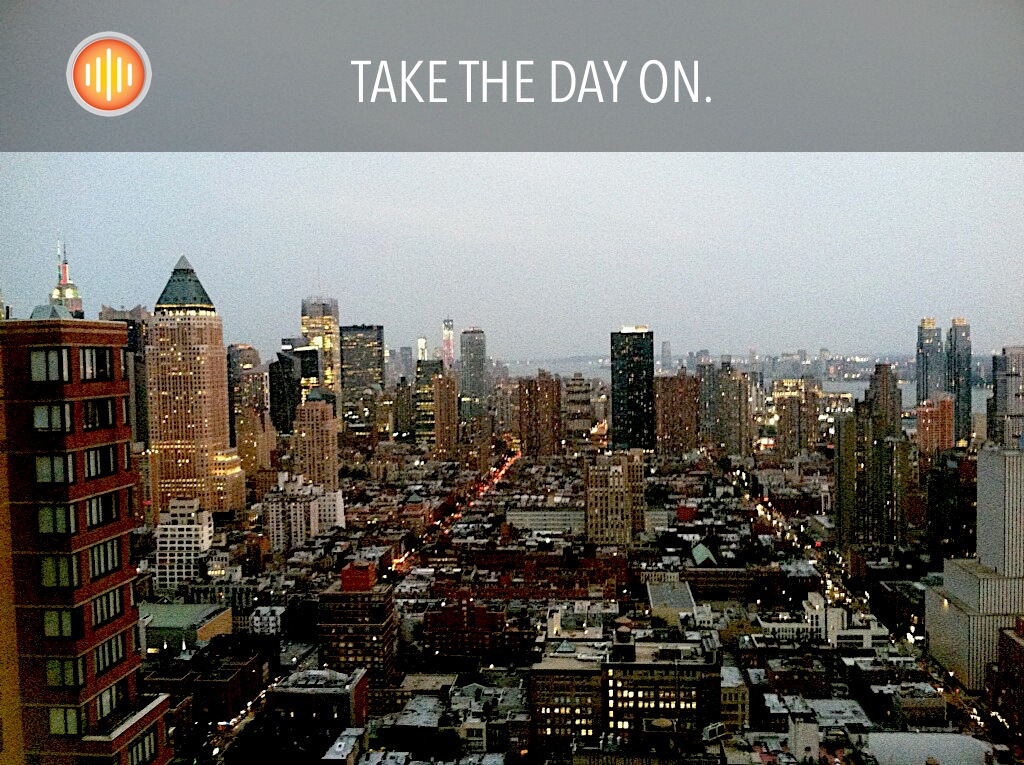 Fortune 100 Executives who received coaching improved by 77% | Manchester, Inc
77% of executives reported increased productivity | Manchester, Inc.

77%
The BioCode System™ programs are individualized coaching tailored to the specific needs of leaders. With great power comes great responsibility. Our programs are not about teaching leadership. They are about developing the leaders themselves.
The BioCode System™ sports programs are highly customized and tailored for the specific needs of athletes and coaches. They are designed to be practical and experiential.  Athletes and Coaches will receive tools and training for how to navigate through challenges on and off the field. 
LIFE IS COMPLEX... LEADERSHIP DOESN'T HAVE TO BE
IMAGINE…
Being so empowered that you can get through a single day without anyone driving you crazy.
Having the resilience and strength to navigate challenging situations.
When life comes at you, instead of needing to take the day off you're going to be ready to
TAKE THE DAY ON.
DO YOU KNOW YOUR BIOCODES™ YET?
www.empowerhousegroup.com
678.386.1556
LEARN MORE