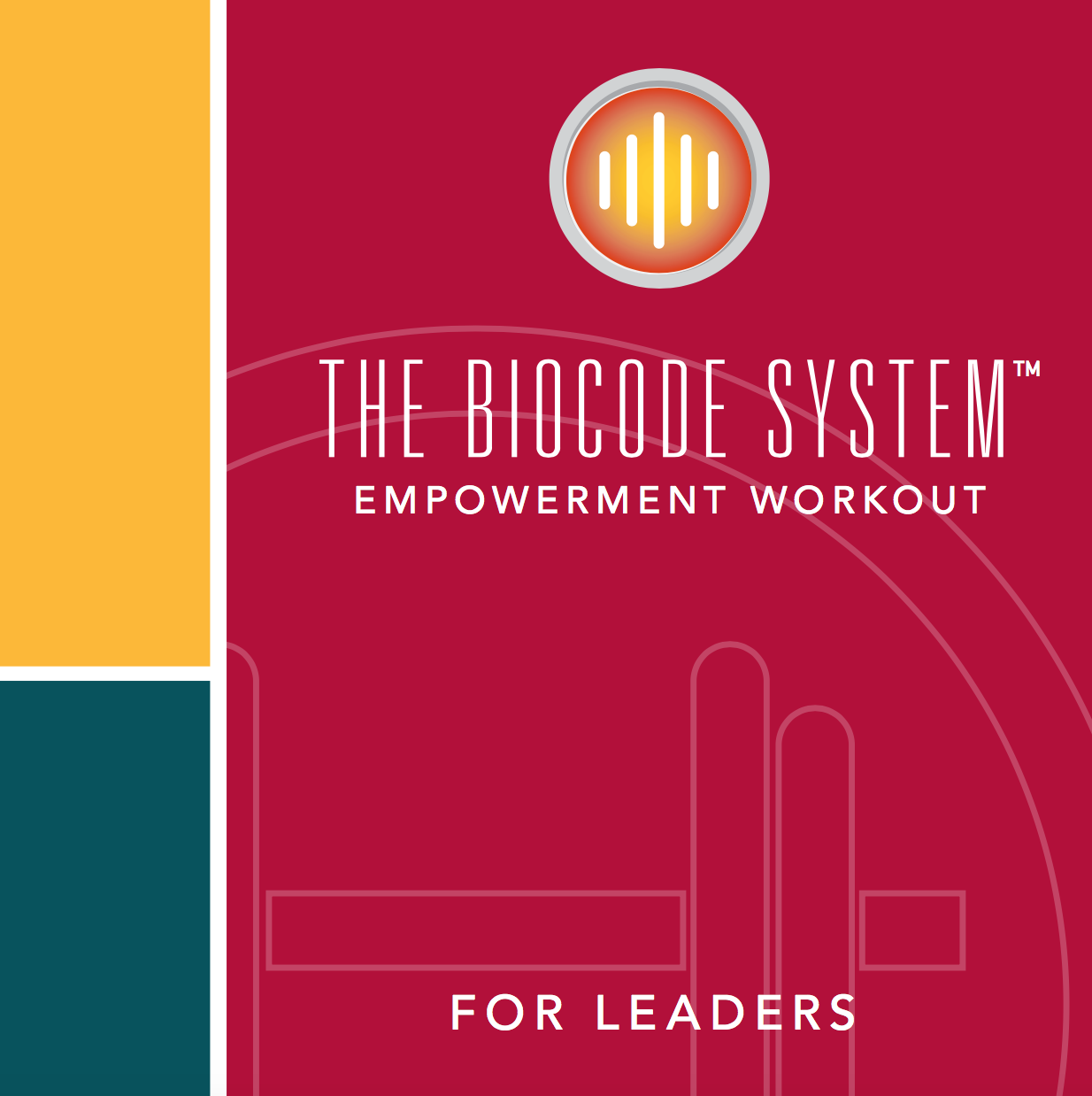 THE BIOCODE SYSTEM®
  a new way of everyday empowerment 
EMPOWERMENT BEGINS AT THE INTERSECTION OF YOUR THOUGHTS AND HABITS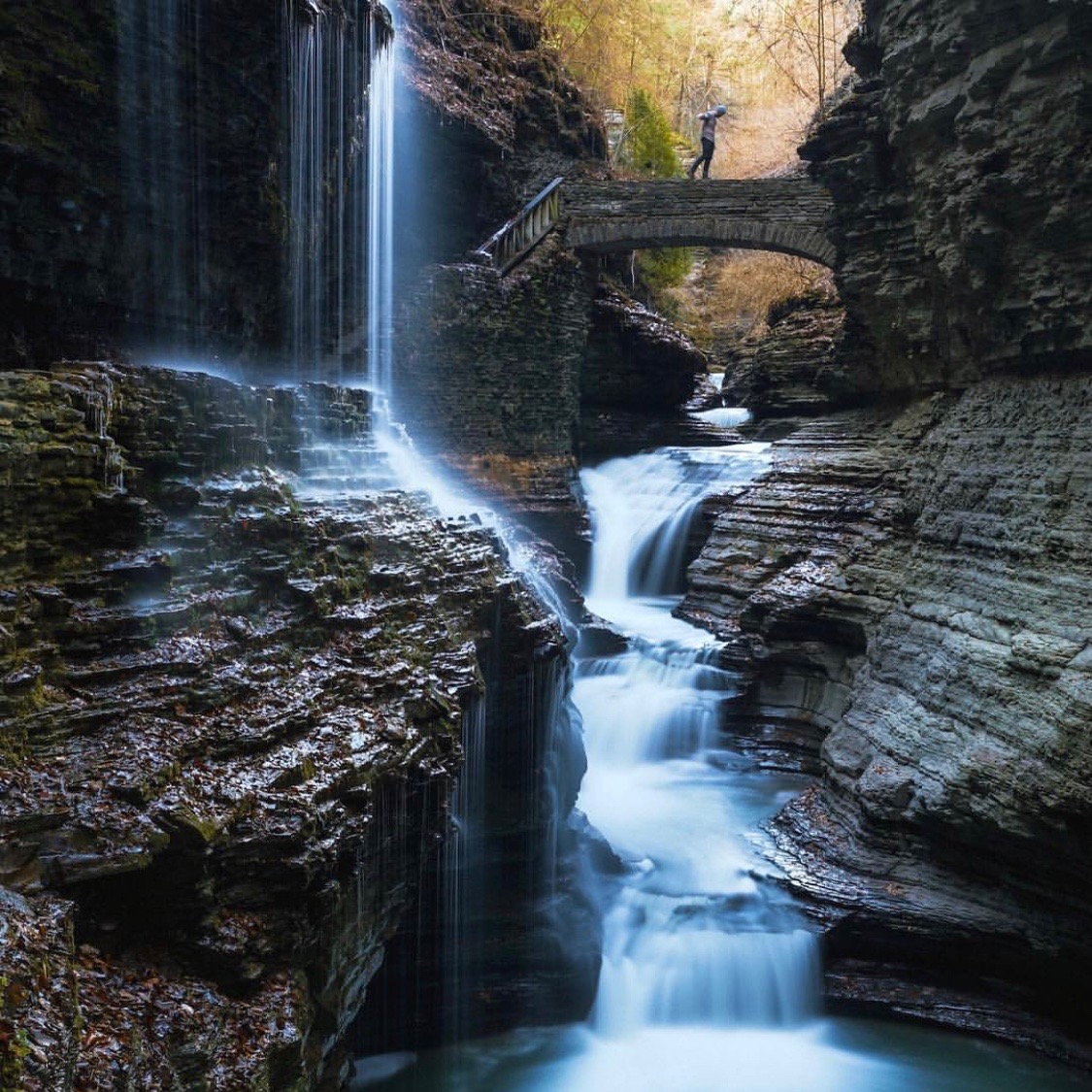 Make life you gym…. Get stronger in it.
Here's how it work: You will learn how to strengthen your thoughts and behaviors in your everyday life. Problems and people don't go away. As daily stress pushes against you, The BioCodes System® teaches you how to use your demanding environment to develop the muscle to TAKE THE DAY ON.
The Result: You will become so empowered that you will be able to navigate difficult situations with stability, freedom and confidence… which is the strongest way to lead, live and to give back to others.
In order to lead your best life you must first understand how to be your best self. Our proprietary tool, The BioCodes® teach individuals how to build enviable behaviors. This in-the-moment empowerment workout puts you in control as you learn how to use your challenging moments as opportunities to grow. Empowerhouse address all aspects of everyday life from work and home to wellness and family, with a new way of thinking and acting.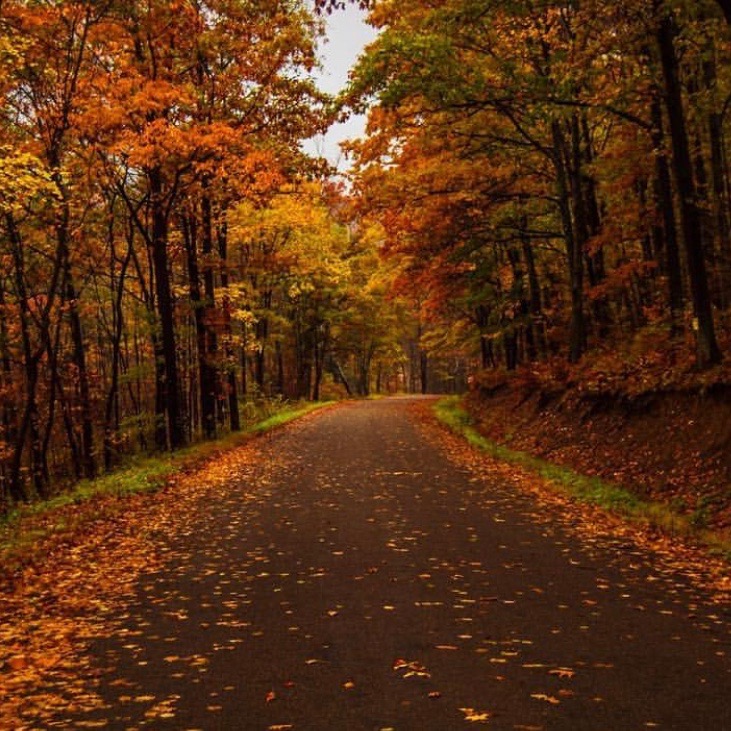 SIMPLE. PRACTICAL. POWERFUL.