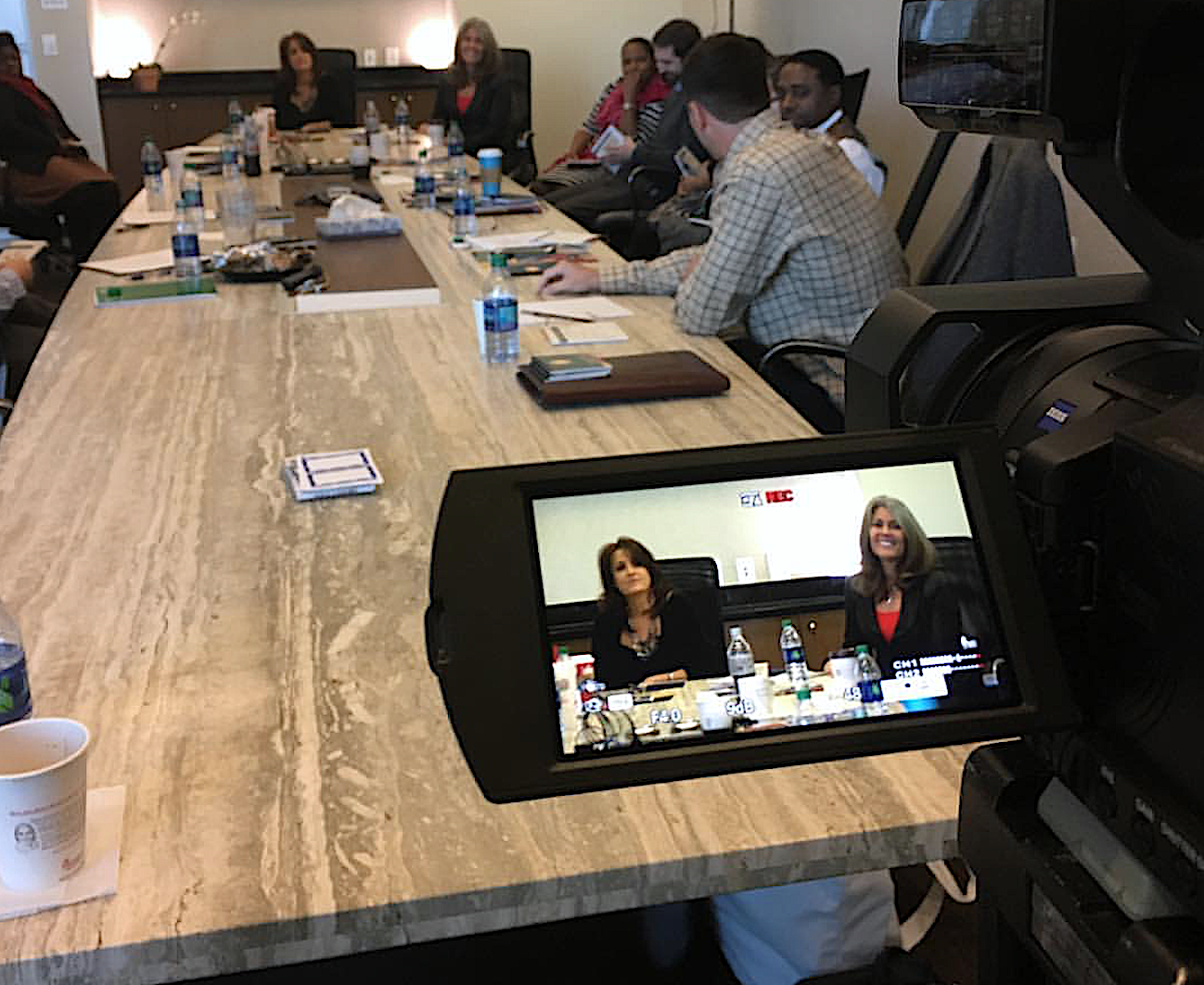 WE ARE EMPOWERHOUSE
Empowerhouse pioneered revolutionary new tools we call The BioCode System®. We are not your typical consultancy; We are the source and resource for everyday empowerment — the empowerment  experts — who create self-directed personal success for individuals. We bring you the how to navigate and strengthen through the real-time daily challenges of real life. In turn giving you effortless personal power, freedom and mastery tools to help you up your game through the ever-changing challenges of life.
AN EMPOWERED WORLD IS BETTER SERVED BY EMPOWERED THINKING AND ACTING
OUR VISION
To create a world of empowered people who can enjoy life while navigating day-to-day challenges.
OUR MISSION
To empower people to build the inner strength and stability to TAKE THE DAY ON.
OUR PHILOSOPHY
You are responsible for your life. Everyday challenges are opportunities to grow. 
Meet Dr. Jill Kahn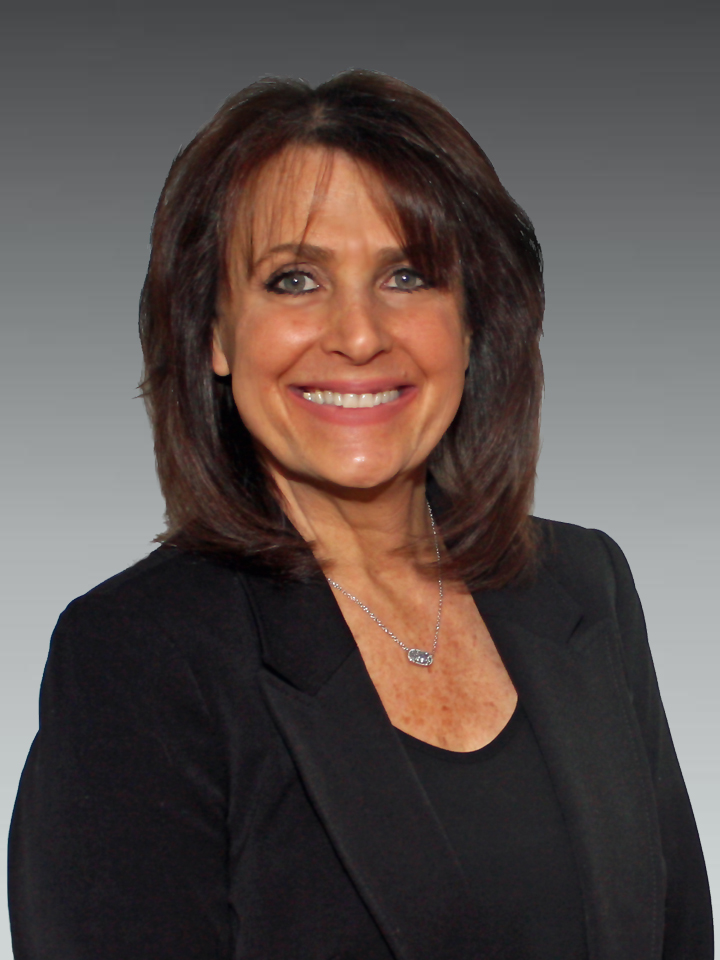 Dr. Jill Kahn is the Founder and President of Empowerhouse Leadership Consultancy, an influential leadership empowerment firm in Atlanta, Georgia. She originated The BioCode System® a methodology that will change the way you lead, live and play.  She is a leadership Coach, a dynamic speaker, a wellness activist and the author of the book, The Gift of Taking, Honor Yourself First… all else will follow. Dr. Jill has over 30 years of 1:1 coaching experience inspiring 1000's of people to reclaim their power and effect positive change in their personal leadership and their lives. Countless leaders have learned from Dr. Jill that the lines blur between navigating work challenges and life challenges and a different kind of leadership strength is required. With the powerful tools embedded in The BioCode System® she has helped clients tackle a variety of challenges ranging from leadership and personal development to cancer diagnosis. Her transformational model offers insight to achieve habit and thought changing results. Her process of working in living moments, more powerfully and authentically is life changing. Dr. Jill demonstrates an insider's understanding and personal experience of what it takes to effectively develop the muscle to lead from a  position of strength regardless of your circumstances.  She lives by example, using humor and wisdom to create a safe environment for leaders to learn how to tackle the challenges of a demanding world. People fly from all over to work with Dr. Jill in her thriving practice.
Meet Jill Ratliff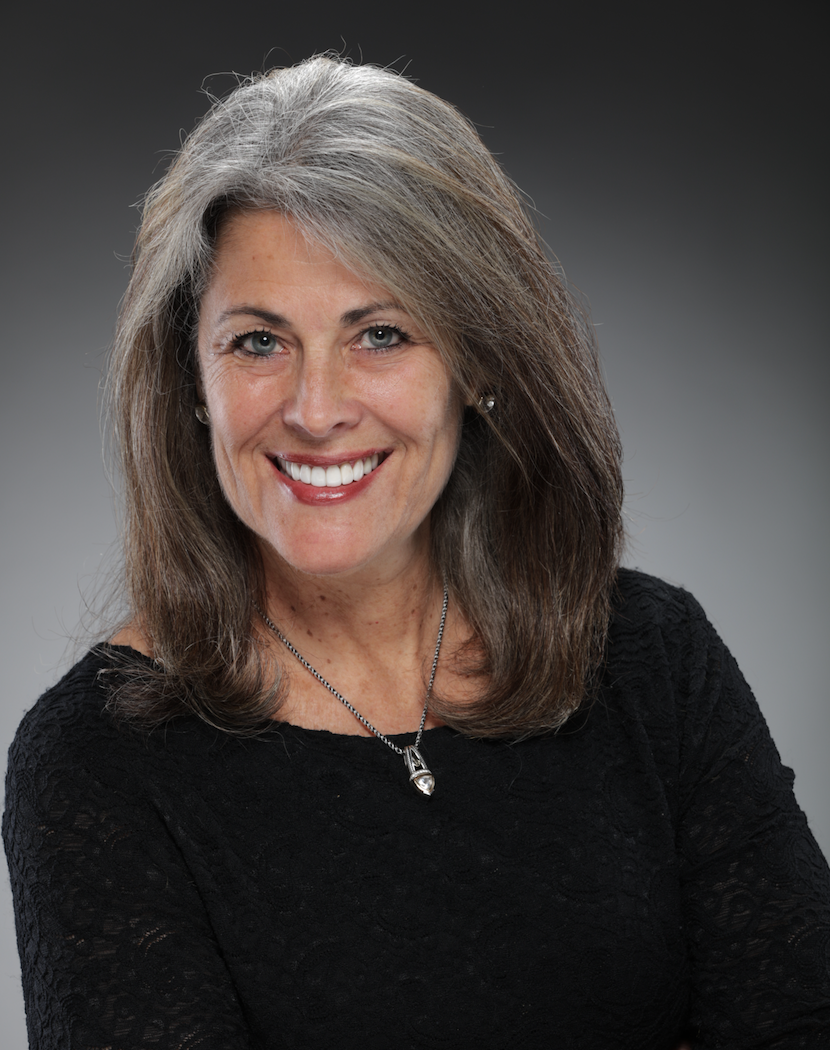 Jill Ratliff is the President and CEO of Empowerhouse Leadership Consultancy. She served as Executive Vice President at Assurant Specialty Property, a $2B financial services organization. Jill has more than 20 years of Fortune 100 Human Resources Management experience. She held key senior positions such as Executive Vice President of Human Resources for ING North America, Director of Leadership Development for ADP and Director of Corporate Human Resources for PepsiCo's Taco Bell Corporation. She began her career in a sales role for Dow Chemical Company. Her strength is in making the complex simple and straightforward.  Jill provides thought leadership and execution of "People & Culture" initiatives that align to and help drive exceptional business results. In the community, Jill currently serves on the Executive Committee for the Board of Directors for Junior Achievement. She is also Co-President for EMERGE, a non profit dedicated to empowering women  by advancing their education. Jill has been a mentor for 13 years with Pathbuilders, an organization that helps high-performing leaders accelerate their careers. Jill is a sought after leadership /motivational speaker that captures the audience with her engaging platform skills. Jill is passionately committed to developing  "Olympic Leaders" who want it all; individuals who are healthy, balanced, productive and ready to take the day on.
Meet Scott Ratliff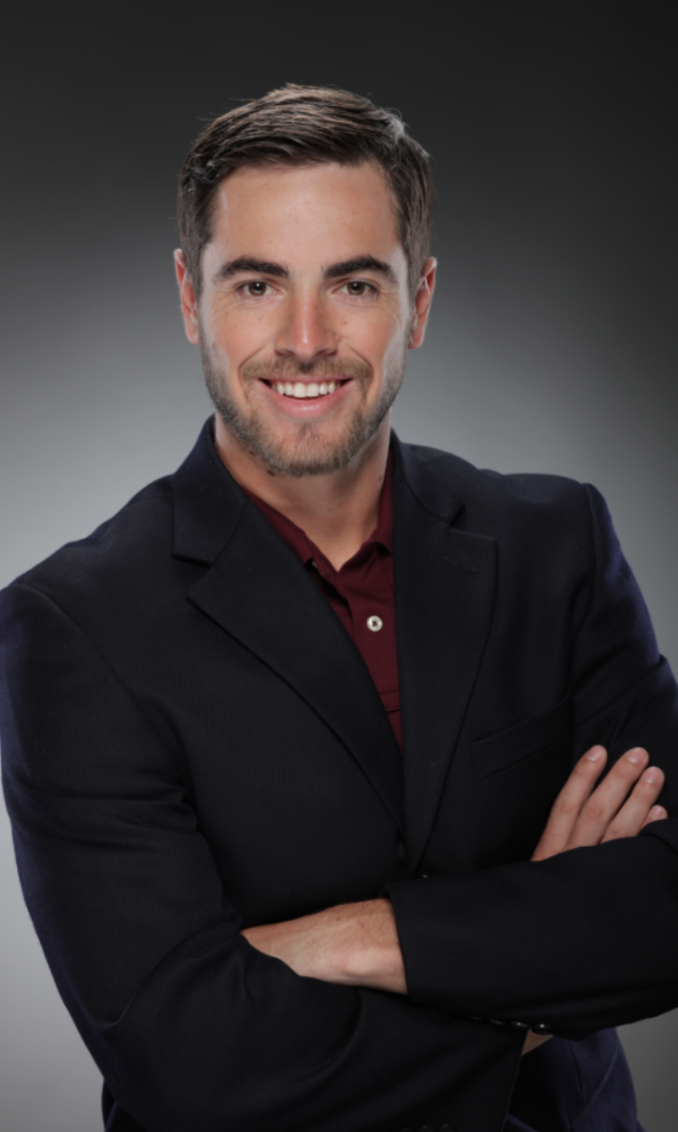 Scott Ratliff is Vice President of Empowerhouse Sport™, with a focus on developing leadership skills in athletes on and off the field. Scott developed as a leader early in his career in the most competitive and performance driven business in the world, professional sports. In addition to his role at Empowerhouse as Senior Vice President, he also continues to play Major League Lacrosee (MLL). Scott is a Captain of the Atlanta Blaze, one of nine professional lacrosse teams in the country. Scott has also been selected and is training with Team USA to represent our country at the World Games in 2018. Scott's athletic achievements are extraordinary including winning an NCAA Division 1 National Championship for his alma mater, Loyola University, Maryland, making them the smallest D1 university in history to achieve this honor. Scott served as a two time Captain on this team demonstrating his leadership capabilities. Post college, Scott worked as an analyst at First Manhattan Consulting Group, a boutique financial services firm based in Manhattan. Prior to joining Empowerhouse Group, Scott also served as President of LB3 Lacrosse Club, a 1,000 member orginization focused on the development of prep lacrosse athletes. Scott now dedicates his time and talent to helping others experience how to lead themselves and those around them to achieve their highest potential. 
Meet Dorsey Levens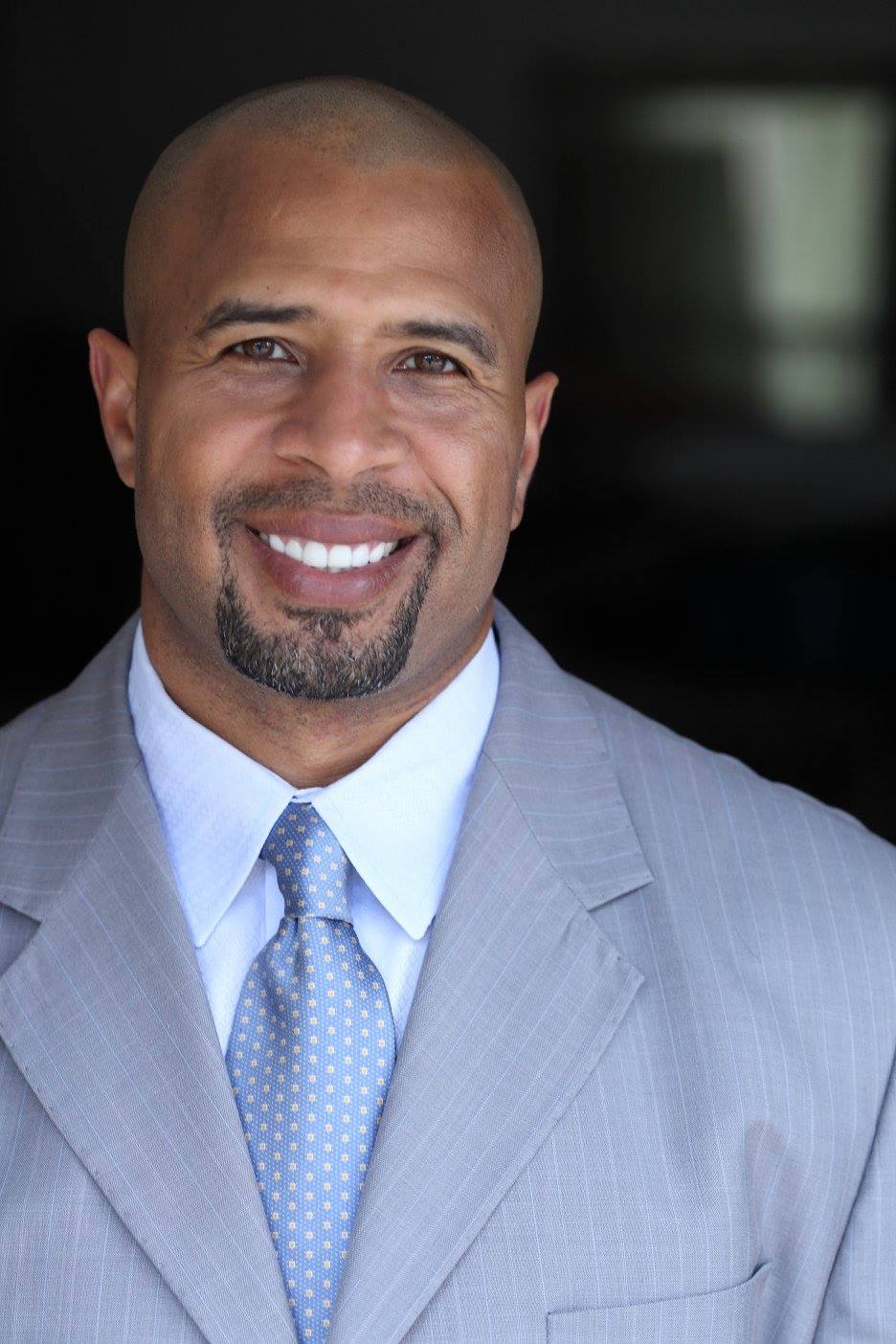 Dorsey Levens is a Senior Consultant with Empowerhouse Sport™. He is focused on developing leadership skills in organizations and athletes. He understands that to be the best you can be takes coaching, training and strengthening in two areas, on the field and off the field. Dorsey Levens first developed Levens Communications to enlarge his vision of producing quality, inspirational entertainment to theater stages across the country. Levens is a retired running back in the National Football League. He was drafted by the Green Bay Packers in the fifth round (149th overall) of the 1994 NFL Draft. He began his college career at Notre Dame and finished at Georgia Tech, where he earned a BS in Management. Levens also played for the Philadelphia Eagles and New York Giants. While playing for the Packers, he rushed for 1,000 or more yards twice and was selected to the Pro Bowl after the 1997 season. In 2009, Levens was elected to the Green Bay Packers Hall of Fame. After his retirement, Levens  became a pro football analyst for Comcast Sports Southeast, the ACC Digital Network as well as a panelist for The Panel on Fox Sports South. Levens served as an executive producer for Bell Rung, an insightful documentary focused on the long-term effects on concussions suffered by many former professional football players.  Levens starred as Coach James in the British Comedy, Gridiron UK.  He has also toured with Tyler Perry's hit stage play Madea On The Run and appeared on Tyler Perry's For Better Or Worse. Leven's is committed to helping leaders, athletes and organizations up their game by bringing The BioCode System® to the business of sports, throughout the world. 
Meet Mary McCoy
Mary McCoy is a
 Certified Senior Facilitator of The BioCode System® with Empowerhouse Leadership Consultancy. After a long successful career as a technology services executive at Hewlett Packard, Mary has gone on to obtain both her ACC (Associate Certified Coach) and CPCC (Certified Professional Co-Active Coach) certifications.  While at HP, Mary was successful driving growth in multiple product lines including consulting, education and technology services.    In addition to being a talented, well-rounded executive who is skilled in product growth, operations and customer satisfaction, Mary has developed a keen sense of people and is able to deploy a variety of methods for enhancing executive business performance.    She has "walked the walk" in leadership and now enjoys helping others to find that same success with less stress through implementation of The BioCode System®.  Mary is dedicated to empowering people to live a life that they love.

Meet Scott Campbell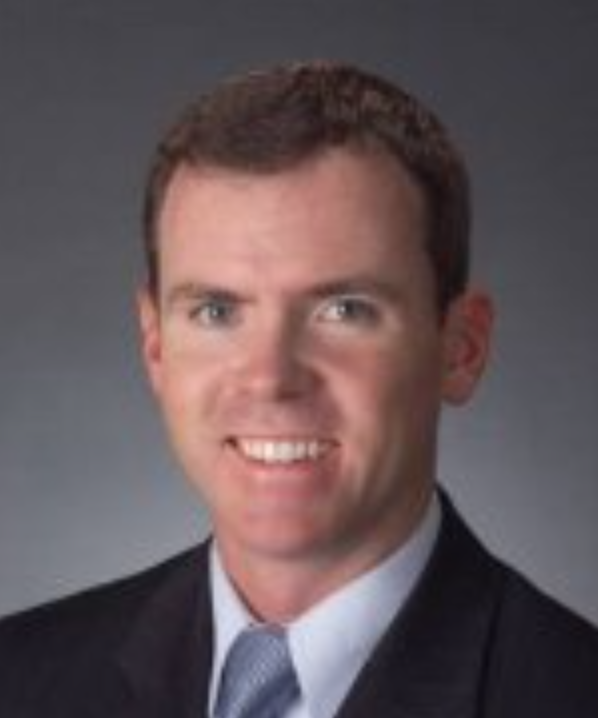 Scott Campbell is a Senior Facilitator of Empowerhouse Sport™, with expertise in the sports training and psychology.  Scott began using The BioCode System® over 15 years ago with the guidance of Dr. Jill Kahn.  He has played competitive golf from the amateur ranks to collegiate and then onto the professional stage while using the Empowerhouse system.  Scott serves as an Associate Director of a real estate firm specializing in single and multi-tenant net-leased investment sales nationwide. Scott began his real estate career in 2010 in an Atlanta satellite office of a California based firm.  In 2014, he began working with his current firm in the Ft Lauderdale, FL. During his career, Scott has been engaged in both seller and buyer representation within the net-lease sector, as well as leasing both retail and industrial facilities. Scott is a Georgia native and graduate of Kennesaw State University, with a major in Psychology. In addition, Scott is active in competitive golf and continues his practice of "BioCoding" on and off the golf course.  He takes his knowledge of the Empowerhouse practice into the real estate industry and is continuously sought out for his industry knowledge, as a contributing author for industry publications in the net lease, investment sales, commercial real estate, and financial analysis industries.  Scott is passionate about elevating any person or company's game by introducing these life altering tools to the world.
Meet TJ Canada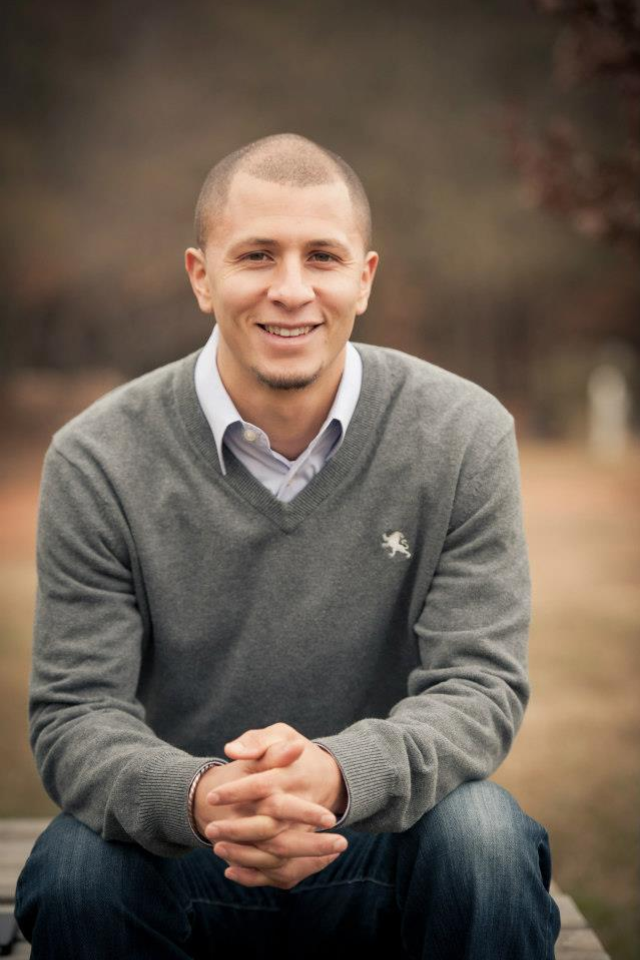 TJ Canada is a Senior Consultant with Empowerhouse Sport™. He is a high-performance leadership coach and behavioral agility coach on and off the field. TJ is an accomplished multi-sport athlete in both football and Lacrosse. His love for sports and empowering youth lead him to become a Lacrosse speed and agility trainer under Tony Villani with XPE sports in 2008. He has coached and trained thousands of young adults, division 1 and professional athletes from all over the southeast. In 2011, he was fortunate enough to be a part of the coaching staff of the 2011 lacrosse state champions. He has also lead mission trips and youth programs in Atlanta over the past 13 years. TJ's on a mission to empower youth and organizations with The BioCode System® after experiencing his own personal transformation and is excited to bring this skill to youth and organizations across the country. TJ is happily married and has two amazing little boys who can always be found playing every sport they can get their hands on.